Software engineering to enhance your
business and communication.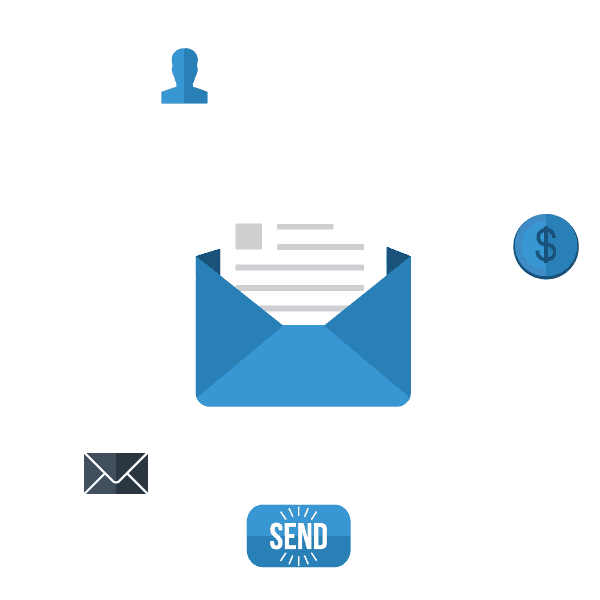 CodeTwo trusted resellers
We are a recognised South African partner of CodeTwo. CodeTwo specialises in email signature management, data sync, migration and backup solutions, and have been featured in Windows IT Pro, CNET, The Guardian, Lifehacker and Infoworld. CodeTwo solutions for email signature management, Office 365 migrations & backup have been deployed in over 66,000 organisations around the globe. CodeTwo is a trusted software vendor and Microsoft Partner delivering Office 365 and Exchange solutions.
Exchange Rules Pro
Centrally managed email signatures, disclaimers, marketing banners and full mail flow control on Exchange 2016, 2013, 2010 and 2007.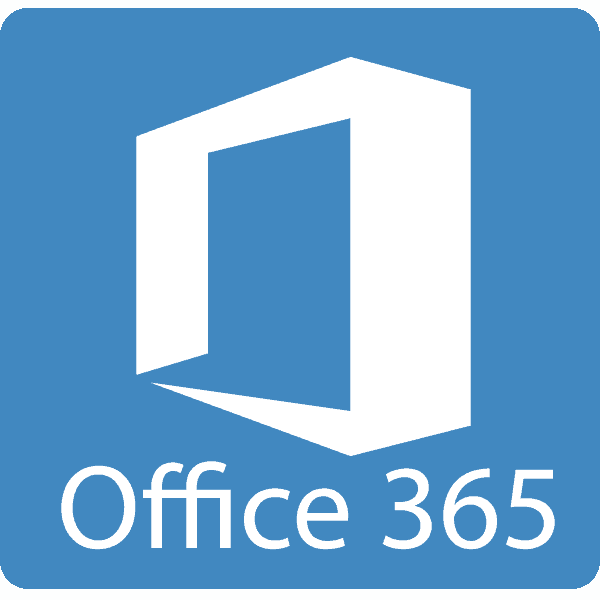 Exchange Rules Email Signatures for Office 365
Centrally managed, server-sided email signatures for Exchange Online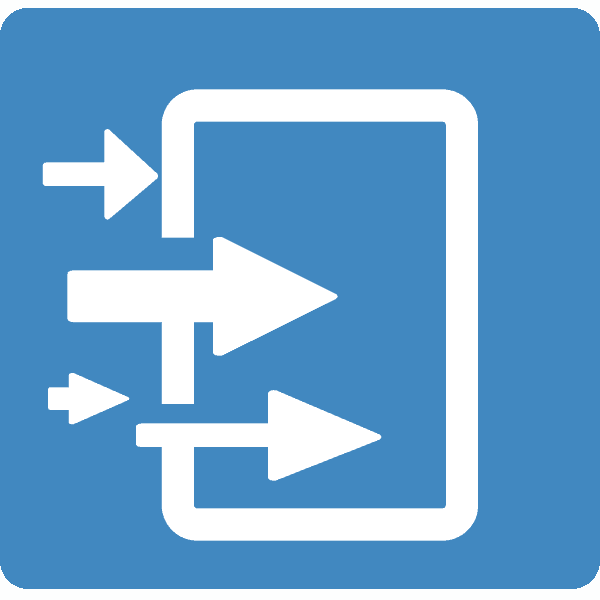 CodeTwo Exchange Migration
Seamless migration to Exchange 2010, 2013 and 2016
Exchange Rules
Email signatures, branding & disclaimers for Exchange Server 2016, 2013, 2010, 2007, 2003*, Outlook & mobiles
CodeTwo Out of Office Manager
Centrally manage users' Automatic Replies on Exchange or Office 365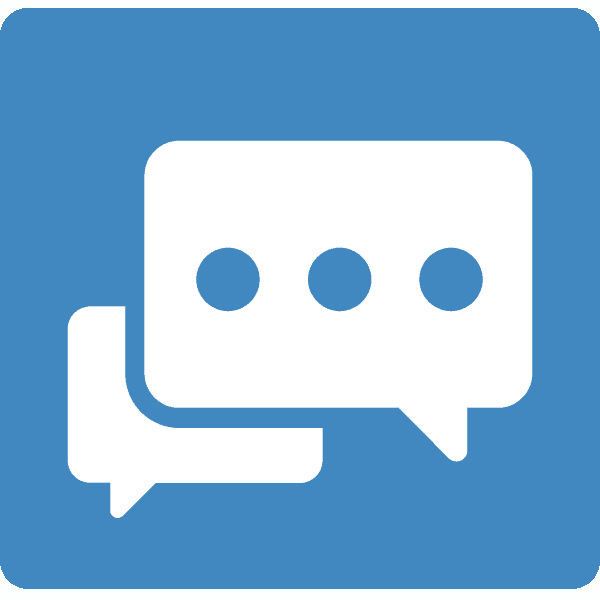 Support
Support, technical documentation and more for any question/needs you may have.
Want to know more about CodeTwo?
Award-winning programs for Microsoft Office 365, Exchange and Outlook.
Our solutions for email signature management, Office 365 migrations & backup have been deployed in over 66,000 organizations around the globe.
AOLC On-Line offers various services which can be explored by clicking the links below.
AOLC On-line
AOLC On-Line provides high-quality IT Solutions tailored to solve business challenges covering a wide range of services. As AOLC On-line, we believe that short-term profit is always less important than a long-term relationship with you as the client.
Blue Pixel studio
Blue pixel studio is a digital advertising and production company that comprises of a versatile group of outgoing and out-of-the-box thinkers. We are a South African based company that resides in Centurion, Gauteng.
DoHosting
Dohosting provides Simple and Quick Domain registration. We offer hosting packages that suits your needs. It just a few clicks and you're on the digital map. We believe that you choose and we provide. Simply put, we Do Hosting.
CloudCare
Your time is precious. You have more important issues to deal with than your computer network. It is, however, a critical enabler to your business and in need of attention to ensure it's running predictably, optimally and securely. Our fully managed program is the ideal solution for an organisation like yours, an organisation that demands the utmost in network reliability and quality service.
Spam Sniper
Only the best protection for your email messages. Improve employee productivity and be in full control of your email flow with our out of the box SaaS email filtering systems. Lost time in dealing with spam is reduced to an absolute minimum, allowing all users to fully concentrate on their business tasks.
Bitrix 24 CRM
Enjoy the way you work and collaborate. We offer an all-in-one platform for the "New Age" work environment, including CRM, Tasks, Projects, Documents, Messaging and much more. We are a Silver Bitrix 24 partner located in South Africa. Having a Silver Partner certification is a great achievement for our company.
Let's start a conversation